"....And all the ways I got to know
Pentru zilele (serile) in care trebuie sa ies in oras si nu am timp (mai) deloc sa ma pregatesc, aleg un ruj intr-o culoare mai vibranta si gata sunt! Avon Totally Kissable Lipstick a ajuns la mine dintr-o intamplare. Nu mai avusesem pana atunci rujuri Avon (shame on me) si am zis: de ce nu! Nu ma asteptam sa imi placa atat de mult! E cremos, de durata si are un miros tare dragut, de cocos ( sau ciocolata?!). Dintr-un impuls de moment am ales culoarea Berry Smooch si nu pot spune decat ca o ador! E o culoare usor "cameleonica", spun asta pentru ca uneori in functie de lumina isi schimba oarecum nuanta, devenind mai inchisa sau mai deschisa..
In cazul de fata, dupa ce am aplicat fond de ten, blush etc., pe pleoapa mobila si pe arcada am folosit un fard crema Oriflame Colour Compact intr-o nuanta deschisa Beige Pearl. Am rimelat bine genele.....rujul si.....gata! Rapid si de efect!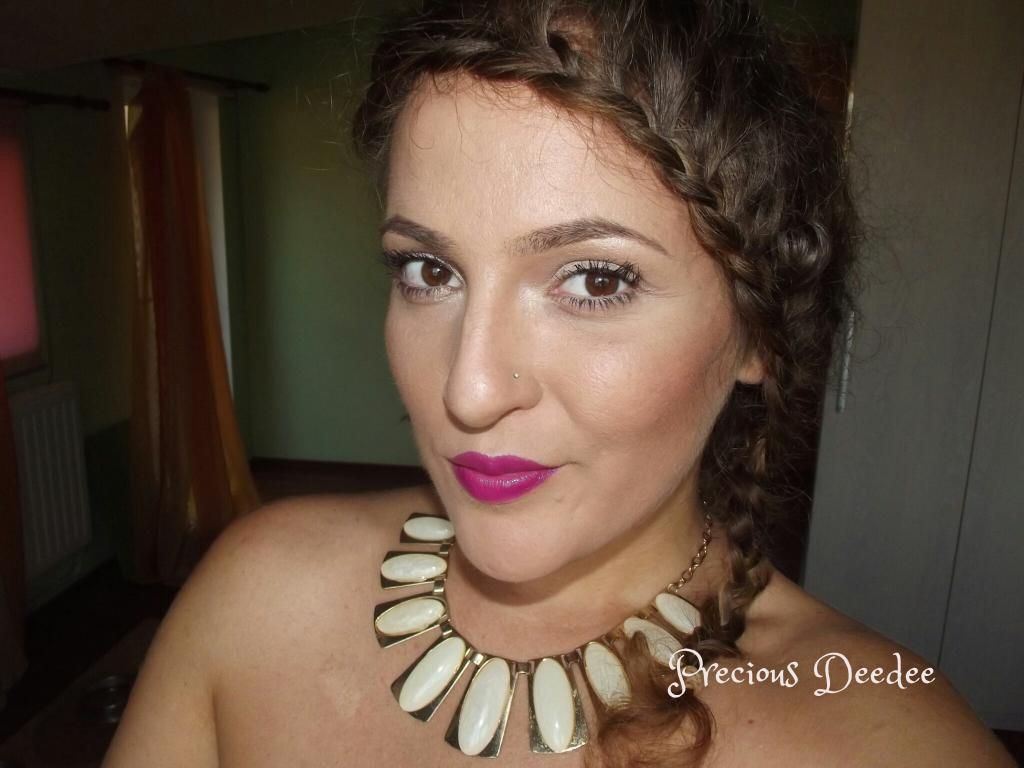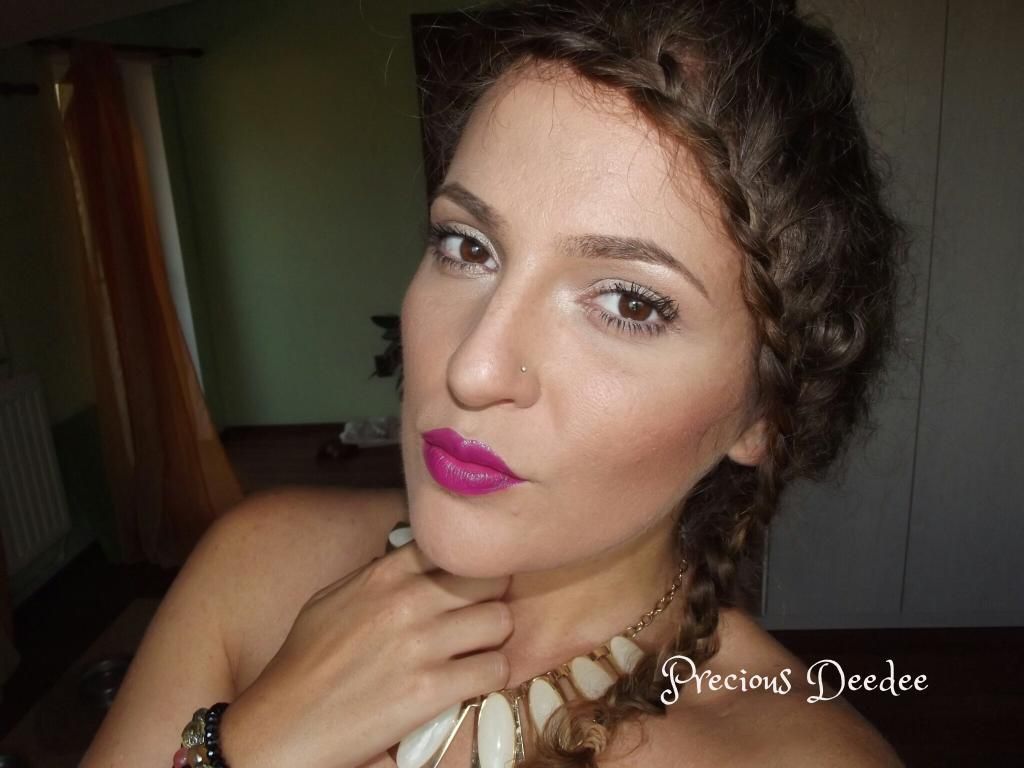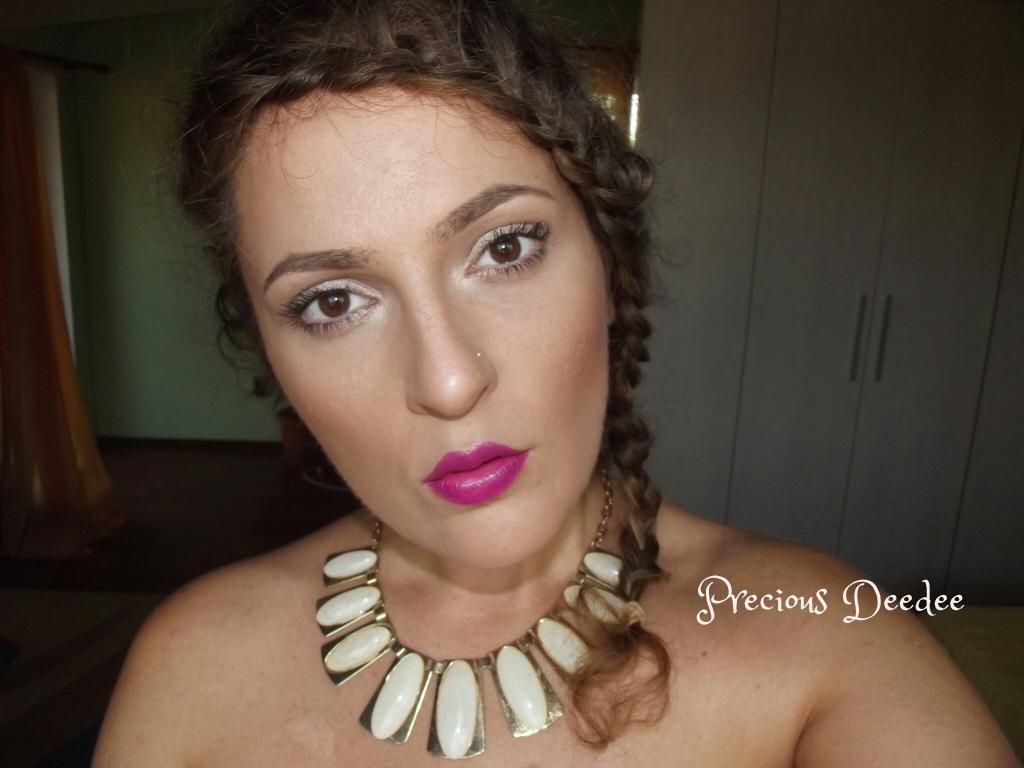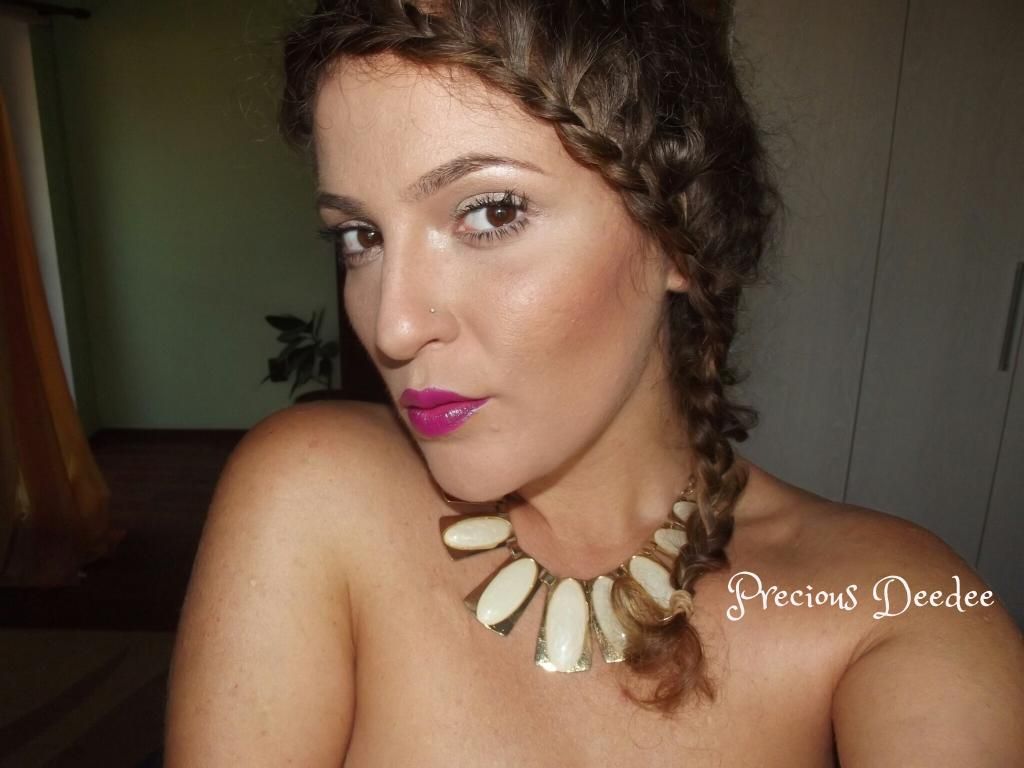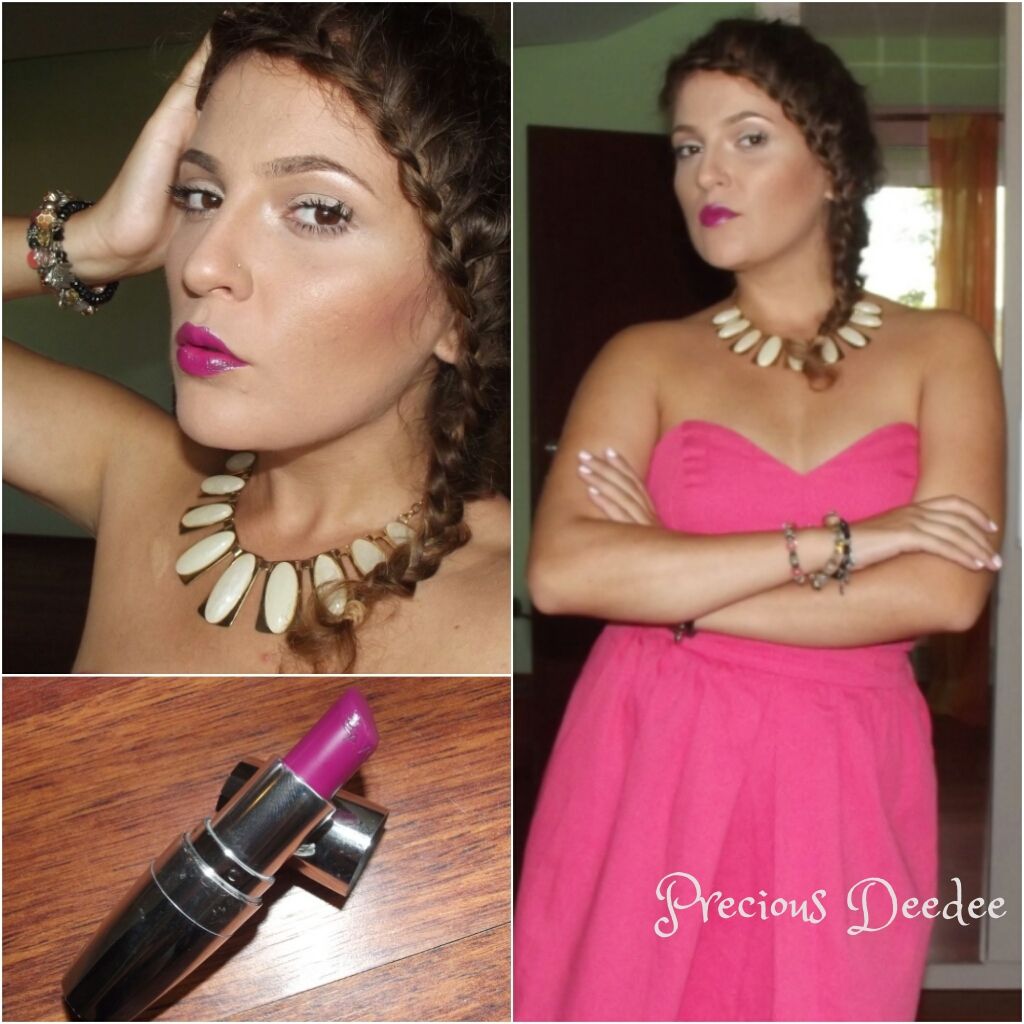 Bisous,
Deedee.